Welcome to shake and bake week! Tis the beginning of what will be a memorable race week. The 2 leaders @madoff and yours truly, Slice n Dice have taken it upon themselves to find sponsors for their race journey. "Rust-eze, taking the green flag and making cars rust free since 2006"
Madoff led us out with a lovely disclaimer and moseyed to the flag for a honorable and great way to start our race week. After warma Rama we split and 6 FOS pax WILLINGLY decided to follow a Q who has only ever participated in FOS one time… mwahahaha they didnt know that though!
We moseyed to the B-ball courts for what some may consider to be a regiment produced for greatness…by some, I mean me.
The thang: Tabata timed work out using the length of the court
Station 1: tire flipping ( which was left in the shed for any future thangs…fyi!)
Station 2: cone jumping- broad jump forward, side step then repeat down the floor
@bambi using those God given deer hops.
Station 3: "under the chassis" lay on your back on the best "PandaElephant skateboard, where they provide a free estimate for all your bamboo needs." While on your back -bench press a steel coupon while traversing the court. This encouraged the ability to navigate the court with out the use of eyes. Always a good thing especially when we manage to look like a worm on a toothpick.
@mulligan wanting to shred the skateboard ramps, and ditch the station
Station 4: beautifully decorated bag filled with trophies. Carry bag fashionably while lunging length of court
Station 5: "holding the wheel" Al Gore while holding 2 milk jugs.
Pax quickly realizing the suck factor of this station
Station 6: those without a station would be doing either curls or core excersise called out by YHC.
After a few rounds, "Omaha" was called out and we short moseyed to the playground where we were met with the R, W, amd B pax who were playing on the swings and slide, of course taking turns to push each other. To stay true to our contractual obligations, @Madoff and I had to Shake and Bake at least 4 times during the work out. "Shake and Bake providing you a way to get seasoning all over the place for over 20 yrs!"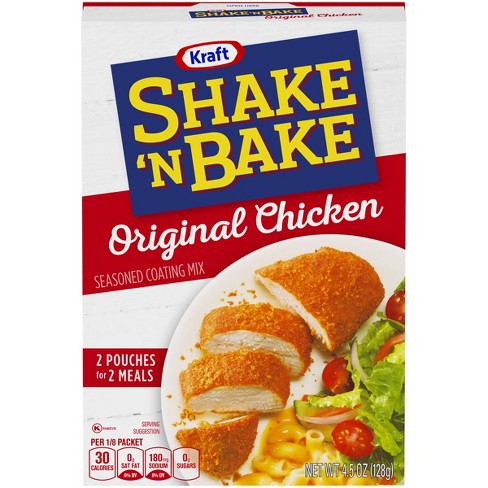 Returning to the court we used our balls to hold up the wall, then excitedly returning to our driver training regiment.
After a few more rounds the remaining pax showed up for Mary…
Pretzel crunches
Superman merkins
@DREVIL "but we have already done so many merkins…😭😭
@redhot thinking he knew the pattern inside the YHC head Simon Says…
Squeezed in tight for a bad and awkward version of american hammers passing the steel coupon provided by God's word "Proverbs 27:17 As iron sharpens iron, So a man sharpens the countenance of his friend."
Pax racers today: Dr Evil, Mulligan, Flounder, Deliverance, Bambi, Hook'em, Epstein, Madoff, Boones Farm, Fudd, Dean, Checkbook, Sludge, Crawdaddy, Sprinkler, Lovey, Red Hot, Waterwings,
Announcements : @checkbook JDRF fundraiser this weekend. @mulligan has surpassed his goal, and the mumblechatter has stated he is running a marathon. It must be true if that has been the mumblechatter topic since announcing it.
@crawdaddy yard sale participation is required or fingers will be cut off…" is what I heard. Dec 7th at Musten and Crutchfield food market, "home of chicken salad that would make your grandma cry!"
It was an honor to lead, and none of these are actual sponsors. So you can't sue me😉
SLICE N DICE